Whether you've got a startup business, a well established operation, whether you're a designer or an artist, a life coach or you've got a new band you're dying to promote, the process of making your mark online is essentially the same--Make your mark will teach you how to create and build a professional online presence that you can use to attract and engage an audience. But we won't stop there, we'll also show you how to track and maintain that audience, and ultimately to use it to achieve your goals.
DURING THIS COURSE YOU WILL LEARN:

Create your online presence plan
Build your online destination website
Capture users with your mail list
Techniques to attract your audience
Launch and optimize your online strategy
Your Instructors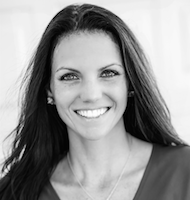 Jamie Burton is an insightful communicator, entrepreneur and consultant. Professionally, Jamie is a partner and marketing director at WickedlySmart. Previously Jamie was co-founder of an online technology platform and app dedicated to simplyfing life for the modern mom. She began her career in the medical sales industry where she received numerous awards for her sales and marketing achievements.Jamie holds an M.B.A. in Marketing from Loyola University Maryland. She completed her undergraduate degree in Communications in three years from the University of Maryland, College Park.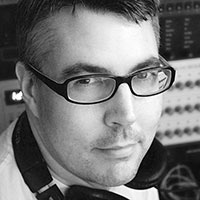 Eric Freeman is described by Head First series co-creator Kathy Sierra as "one of those rare individuals fluent in the language, practice, and culture of multiple domains from hipster hacker, corporate VP, engineer, think tank." And his background matches that description well. By training, Eric is a computer scientist, having studied with industry luminary David Gelernter during his Ph.D. work at Yale University. Professionally, Eric is a former media company executive—having held the position of CTO of Disney.com at The Walt Disney Company. Eric has also held positions at O'Reilly Media, NASA and several startups, and his IP is licensed and in use on every Mac and PC. Over the last fifteen years Eric has been one of the top selling technical authors on topics from beginning web development to high-level software design.